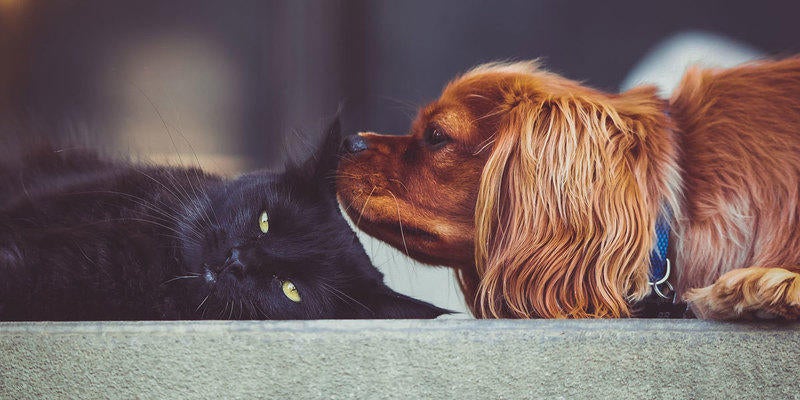 Your pets are the Animal Emergency Clinic of Rockford's priority.

We hope your pets remain healthy, safe and never need our emergency care! However, when the unexpected happens, our hospital is fully staffed, stocked and ready to care for your pet's emergent and critical care needs.

Most people are comfortable with their veterinarian and have a good relationship with them, however, they can not be available for consultation all the time. The veterinarians of Rockford and the surrounding areas trust us to care for your pet outside their regular business hours. If you have a question or concern about your pet when your veterinarian is closed, please call our professional staff to help you determine if an exam and treatment are warranted.

The Animal Emergency Clinic (AEC) is aware that medical services can be expensive. A staff member will present you with various options for your pet's care. We encourage our clients to discuss treatment options and the associated costs with the Doctor. The AEC offers a variety of payment options: Care Credit, Visa, MasterCard, American Express, personal checks as well as cash.
Our Hours
We are here to help your pet after your regular veterinary clinic's regular hours.
Weeknights: Monday-Thursday 6pm to 8am
Weekends: Friday 6pm through Monday 8am

24 hours on all major holidays:
--- Memorial Day
--- Fourth of July
--- Labor Day
--- Thanksgiving
--- Christmas Eve Day
--- Christmas Day
--- New Year's Eve Day
--- New Year's Day