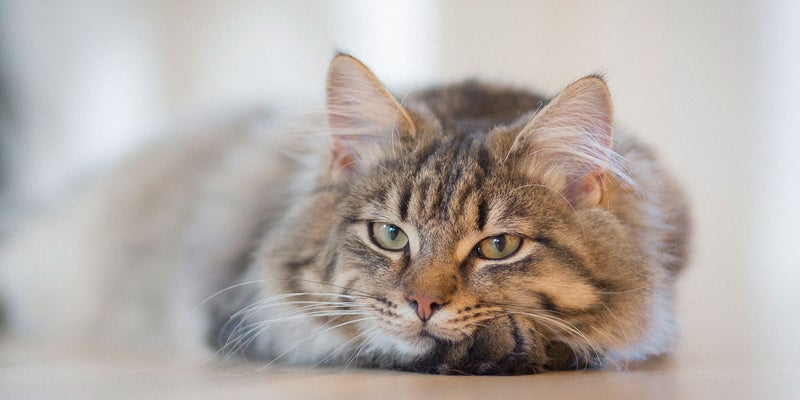 Surgical Home Preparation Instructions:
Please do not feed after 8:00 p.m. the night prior to the surgery. Water can be made available until 7:00 a.m. the morning of surgery.
Surgical Admission Instructions:
Your pet will be admitted between 7:30-8:00 on the morning of surgery and receive a premedication injection, which includes pain relief, and begin IV fluids. After surgery, once your pet is awake, we will call with a time that he/she will be ready to go home. Most surgeries patients are ready to be picked up between 3:30 – 5:00 p.m. At the time of discharge, we will go over the post-surgery care instructions.

Please be sure to call 24 hours in advance to change or cancel any appointment.